2020-2021 Hunting Season begins September 1. We look forward to seeing you soon!
At Eckman Hunting Preserve, we are reviving the traditional Northeast Kansas quail hunts of the past. Located in the northern part of the Vinland Valley, we have several hundred acres of prime habitat for Northeast Kansas hunting.
The 2020 hunting season is now full. To be put on a cancellation list, please email us your desired date at [email protected]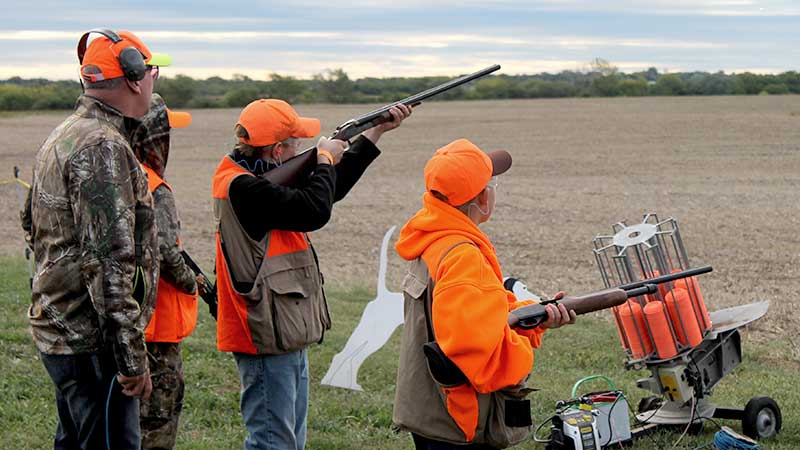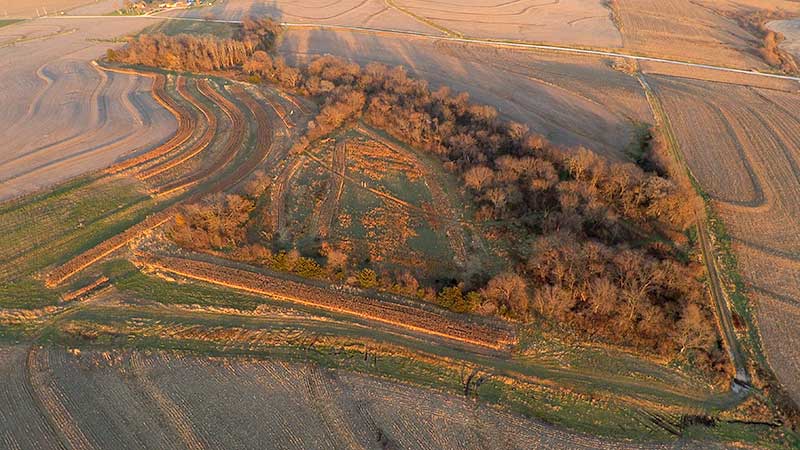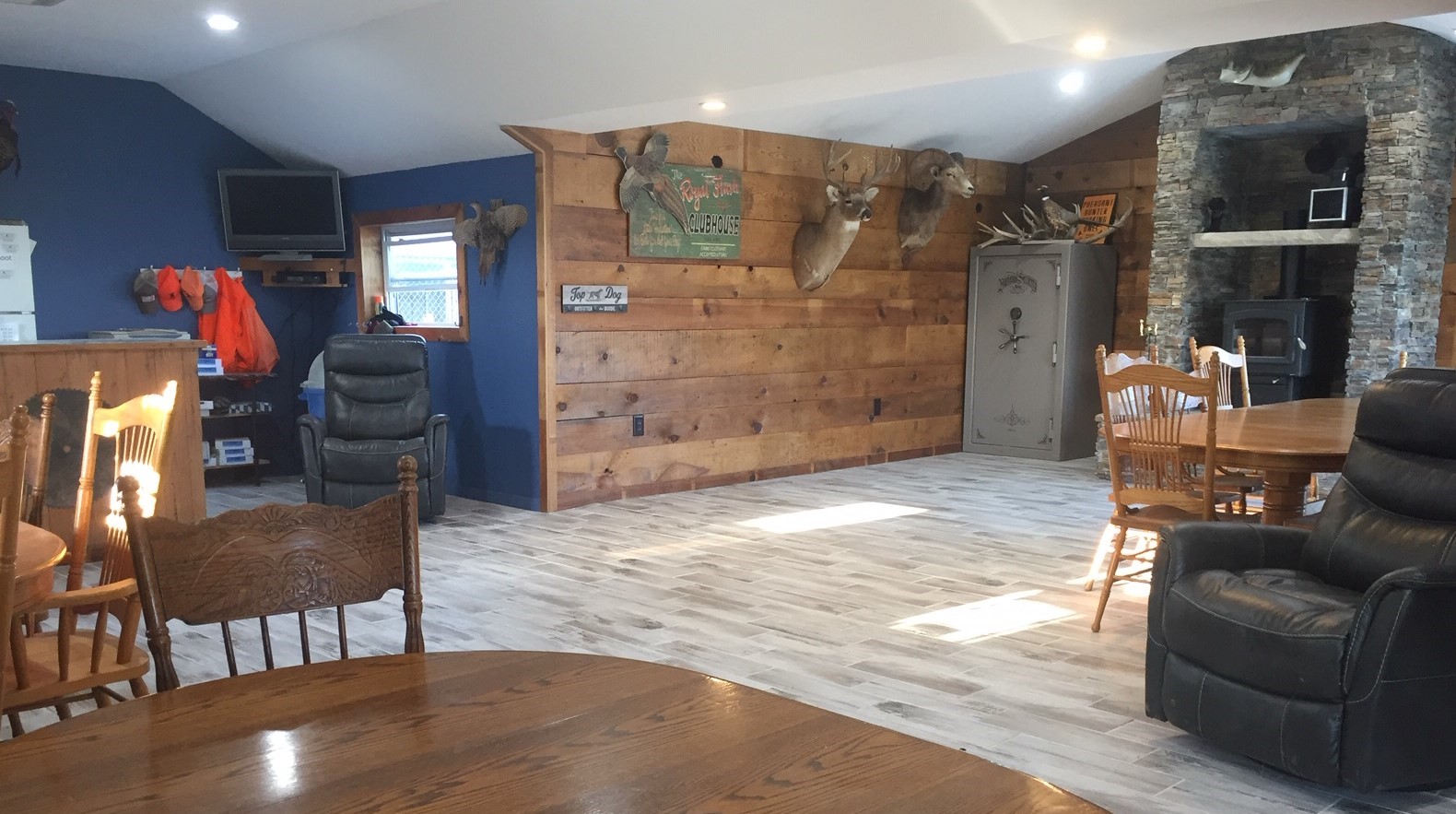 Once an old-fashioned milk house, our newly-renovated clubhouse is the perfect place to warm up and relax after your hunt.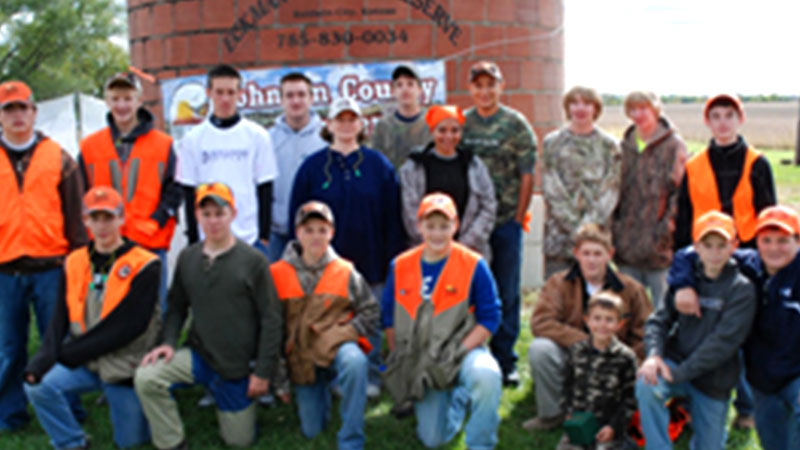 Eckman Hunting Preserve tries to keep youth involved. We proudly sponsor several local organizations in their efforts to build a conservation legacy for future generations.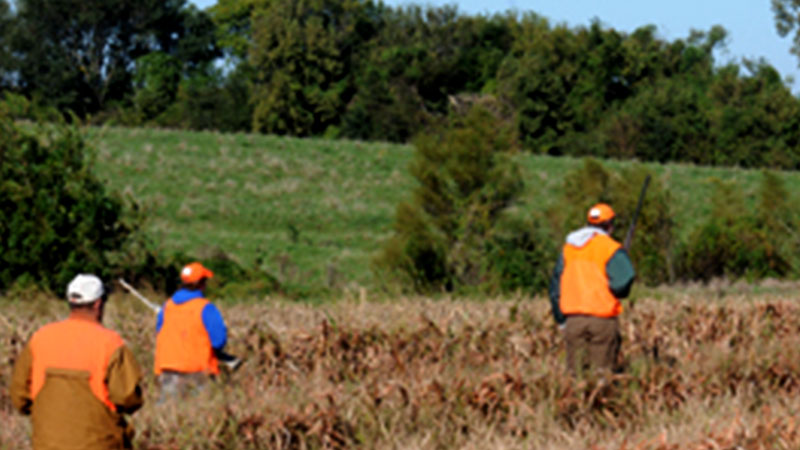 Browse our gallery of photos from past hunts!